Get ready to groove, music enthusiasts! Today, we're shining a spotlight on Lantz Lazwell, a funk and rock sensation hailing from NorCal.
Meet Lantz Lazwell
Lantz Lazwell's guitar skills have earned him a big name in Sacramento and beyond. From the heart of NorCal, he ventured down to LA, where he shared stages and studios with legends like George Clinton.
Back to the Roots
When 2020 shook the world, Lazwell headed back to the Sierra Nevada mountains. Now, he's lighting up Sacramento's music scene with his psychedelic funk band. They're gearing up for their debut album.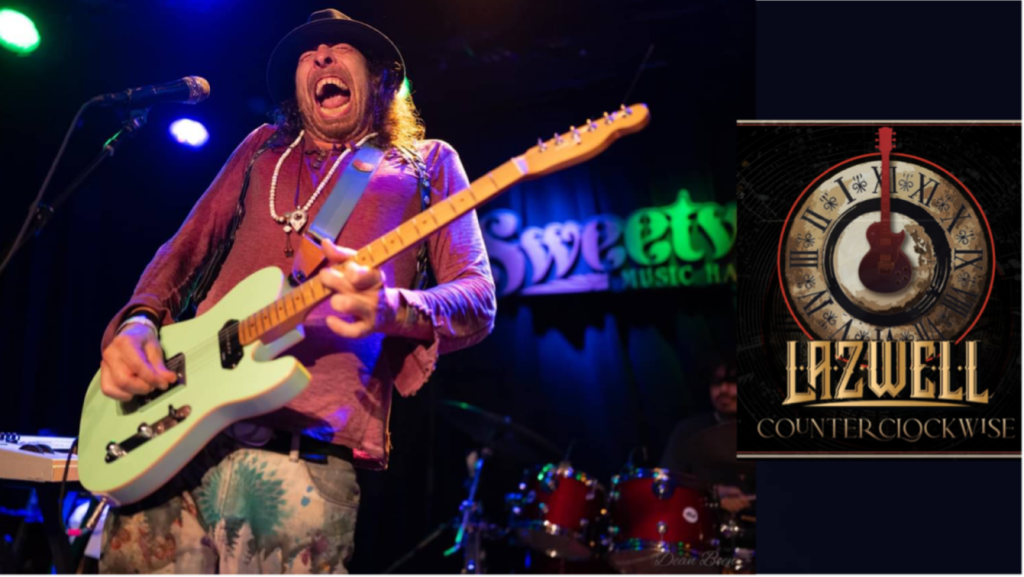 New Release: "Killing it"
Lazwell's latest single, "Killing it," dropped on August 15, 2023, across all major streaming platforms. He's joined by the legendary George Clinton, and the track blends analog synths, live bass, and a funky rhythm.
Stunt Chicken Productions
You can catch Lazwell's fantastic performance on Stunt Chicken Productions' channel. Get ready to be swept away by the funk and rock vibes. Don't miss it!
Lantz Lazwell's "Killing it" is a musical journey you won't want to miss. Head over to Rabbit Hole TV and let the groove take control. 🎸🕺🎶
StuntChicken.net 🐔
Rabbit Hole Tv 🐰🕳📺
🎈🎉Promotion🐴🐣 Power house happy
Ighorse.com Instagram
Heartbeat.com.co -link Momments
Stuntchicken.org Rumble
Stuntchickentv.com -weekly video premier