Get ready for a musical journey like no other as LAZWELL takes the stage with their electrifying performance of "Killing It" at Sweetwater Music Hall on September 2, 2023. Videographer Tom Rivas captures the magic of this unforgettable night.
Listen to "Killing It" feat George Clinton
You can groove to the rhythm of "Killing It" featuring George Clinton on all your favorite music platforms. Check it out here:
About LAZWELL
Lantz Lazwell is a larger-than-life figure who leads his band, LAZWELL (formerly Lantz Lazwell & The Vibe Tribe). Their music is a captivating blend of funky, bluesy rock-n-roll that takes audiences on a wild and multi-layered journey. Lantz Lazwell, the stylishly attired frontman, commands the stage with the charisma of a natural-born performer.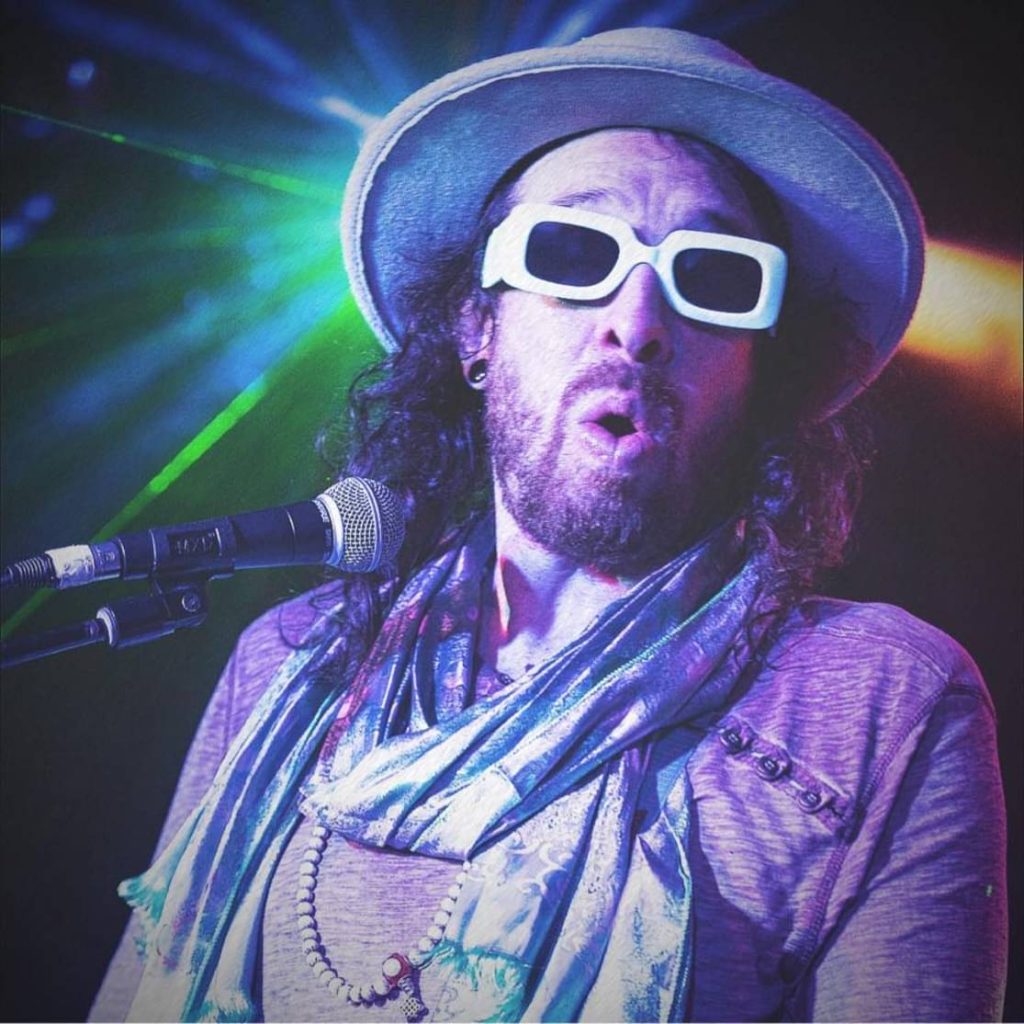 Prepare to be blown away by the electrifying performance of "Killing It" by LAZWELL. With their unique blend of funk and rock-n-roll, they are sure to leave you wanting more. Be sure to listen to "Killing It" on your favorite music platforms and keep an eye out for more from this talented band in the future!